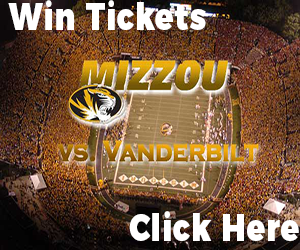 Nights w/ Alice Cooper on Q94 Monday – Friday 6:00PM-11:00PM
Muzzleloader season is coming up Dec22nd ... See MoreSee Less
West Plains Christmas parade postponed | Ozark Radio News
WEST PLAINS — The West Plains Christmas Parade has been postponed due to the threat of inclement weather. Executive Director for the Greater West Plains Area Chamber of Commerce Jessica Collins says the parade was originally scheduled for this Saturday at 4 pm. As of 2 pm Thursday, a high of 34 de...
Battle of the Bands
Ozzy vs Queen ... See MoreSee Less
Day 2 of our 12 Day's of Deals.

Get an Ozark Quick Lube $10 Car Wash Gift Certificate for $5.00, makes a great gift!